EXCITING NEWS…
SWIMZI are attending the IISA 5th World Championships
in Samoens, France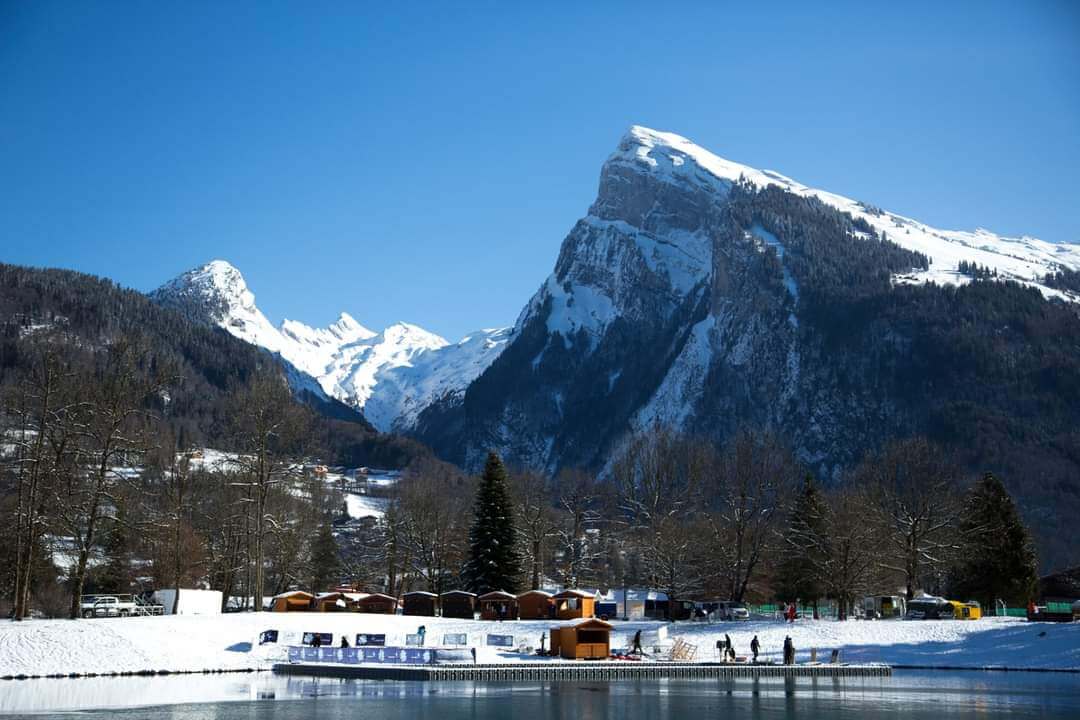 Hey Everyone,
We are so happy to announce that Swimzi will be attending The International Ice Swimming Association's  World Ice Swimming Championship 2023 in Samöens, France where 33 countries will be represented from across the globe between the 10-15th January.
IISA's extensive event team of volunteers will be kept warm throughout the Champs with the help of the Swimzi's XK Performance Coat.
We are also very proud to announce that the USA Ice Swimming Team will also be using Swimzi for their kit provision for the first time this year.
Not only will we be supplying kit at the Champs but we will also be in attendance at the event village selling:
We are off the scale with excitement at the prospect of meeting old and hopefully lots of new friends so please come along to our stand and say hello.
Team Swimzi